| | | | | |
| --- | --- | --- | --- | --- |
| Company | Profit % | Holdings % | Purchase Price | Date |
| NetFlix Inc | 93.81% | 16% | $86.00 | 12th May 2016 |
| Apple Inc | 80.48% | 15.00% | $89.88 | 12th May 2016 |
| Microsoft Corp | 52.74% | 11.80% | $51.00 | 22nd April 2016 |
Netflix & Apple @ 12th May 2016
It was 1800hrs UK time, while I was walking towards my car with Bloomberg news on my headphones listening to all the investors hammering Netflix on their performance. Their subscribers was not growing as the superficial figures some number cruncher expected. They have increase their subscription by $1. Investors felt that other giants like Amazon, Facebook was more favourable.
Apple also suffered the same abuse from worldwide investors. The famous Carl Icahn lost faith on them that day, sold his entire holdings. Everyone made fun of the ipads, iwatch and apple iphone 6s future. Rumours cancelled their Appel Car research project. The podcast called it the death year of Apple.
Apple and Netflix was the only fallers on my watchlist and everyone else in the green. I drove for about 30 minutes on a fair traffic way and remembered what Warren Buffett once said,"If the hotel lobby doorman and the newspaper kid starts dishing out share tips, its time to bail and leave". "However, if everyone starts becoming fearful , its time to be Greedy". I was greedy, I had cash in my account and I loved Apple and Netflix side by side. All the late nights watching movies on my apple and tell myself these are the two best companies in the world.I pulled my
 car over to the side, pick out my phone and launch my app. I bought both stocks in the span of 3 mins a year ago and do not regret. I am not buying to make a profit. I am buying and wanting to own these companies. I was smiling cause I was also buying them at a fair price. Even if they did drop further i would buy more!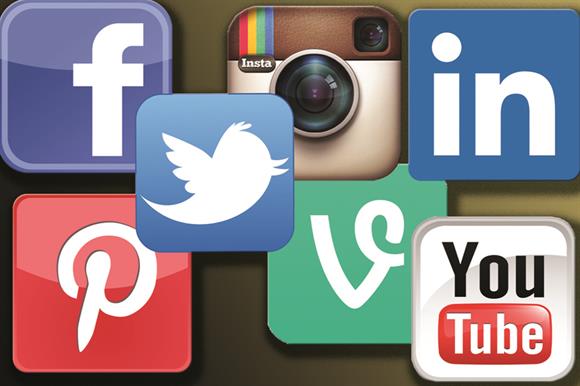 Its a common theme for my top three holdings highest profit stocks. These are Technology stocks and still expected to grow far in my opinions. What are my next recommended stocks which we can grab in 2017 and why?

1. AMD @ USD12.20 today July 2017
If your stomach can take voliatility and long term vision for a minimum of 5-7 years then you should consider AMD. They have basically took the last five years to tune their flag ship processor to compete the more expensive Intel ICore and Nividia family ranges. The key point about AMD are their pricing and low power consumption on their hardware.
It is far more expensive to built a decent gaming pc today compared to five years ago. You could build a Gaming PC under £499 with decent ram, GFX, 64 four core processor and a simple LCD screen. The norm today is a 3x24inch 1ms response screen, rainbow lighted keyboard and mouse, ssd hard drives, water cooling system, graphic cards which cost more than a PS4 or XB1. Without the cost of the mono and processor that's already over $1000.00. Intel and Nividia have been pricing their flag ship device at top end prices. The difference between the games five years ago and today have not really changed much! League of Legends, counter strike, overwatch, GTA, Dota etc. These are games which ran well with pc of yesterday and yet the only things which have change are number of screen and the resolution at 4K.
In conclusion a low cost resolution supplied by AMD will be a game winner in the next decade to pull their rivals pricing back down to earth. Expected AMD sales will be soaring like back in the early 2000s. Not to forget bitcoin mining.

2. Tencents @ 260 HKD today July 2017
China's answer to Google, Facebook and Amazon. Tencents have one of the most impressive portfolio ranging from ESports, movies block busters, online payment, eshopping, future research in AR, ownership in Uber etc.